In This Lecture
The Essential Lines technique is basically a tip for shaping the occlusal anatomy altogether, without missing proportions or valuable information which is drawn onto the tooth.
Coming from the simplification approach of Style Italiano philosophy, the idea of the team was to find a way to make daily posterior restoration procedures easy.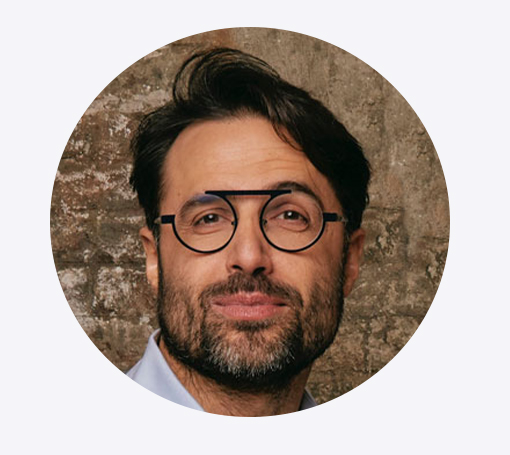 Something about the author...
Dr Giuseppe Chiodera
My activity is focused on diagnosis, detect and manage caries lesions in the very early stages. Thanks to the university of Bern and Ginevra I had the opportunity to meet great researchers. Today my passion is Aesthetic and Conservative Dentistry, especially find new tips and tricks. My professional hobbies are Diode Laser and Ozone. I have the pleasure and the opportunity to lecture in several universities, masters and courses, always a great chance to share ideas and learn.
WANT AN UNLIMITED ACCESS TO STYLEITALIANO TV CONTENTS?
You may like also...
People that enroll this content, choose to see also: