In This Lecture
Why does the adhesive fail?
What can be done for improving the adhesion?
What is important is the protocol that you will use to put the material during adhesion and not the adhesive itself, whether you are dealing with anterior or posterior or you proceed for a direct or indirect restoration.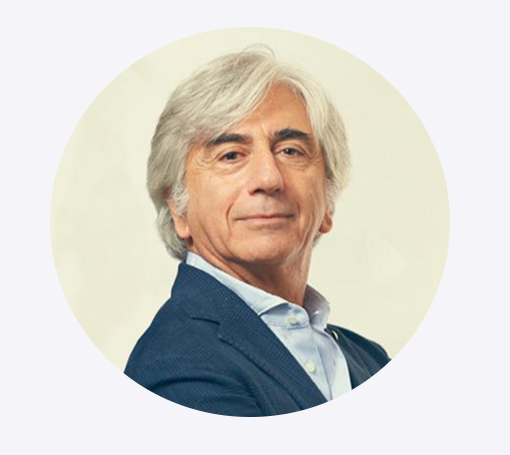 Something about the author...
Prof Angelo Putignano
Style Italiano Co-Founder, full professor in Restorative Dentistry at School of Dentistry University of Ancona (Italy). I did lecturing internationally on adhesive & aesthetic restorations. Author of a lot of scientific books and publications.
I will teach you the StyleItaliano method to simplify etching bringing your work to success.
WANT AN UNLIMITED ACCESS TO STYLEITALIANO TV CONTENTS?
You may also like...
People that enroll this content, choose to see also: