DR JORDI MANAUTA
Style Italiano Honorary Member
I developed various materials and instruments for aesthetic dentistry and photography in collaboration with international companies. Scientific consultant for two European Journals. I'm author and co-author of many books and publications in international journals, I'm frequently invited as a lecturer on these topics.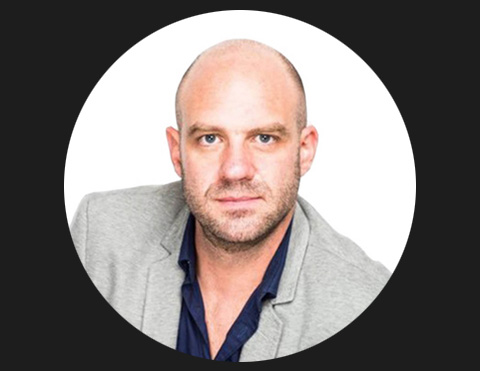 HOW TO ENROLL THIS COURSE?
This course is part of our selected Platinum Collection
In This Course
Some diastema cases: dr. Manauta's struggles and the solutions he found, giving also precise indications about the color chosen and how to approach the patient.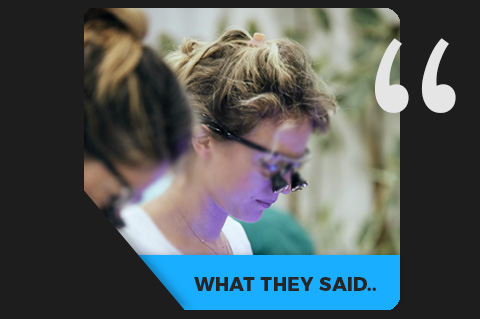 ...ABOUT OUR COURSES:
"Now I have the feeling that I can get really good restorations with very little effort. If every dentist would use some of these techniques we wouldn't have to re-do so many restorations." 
Dr Goeminne - 17 Oct 2019, Daily Menu 37th