Wherever you are whenever you want
VIDEO COURSES AND ONLINE LECTURES
Welcome to a new version of the StyleItaliano TV, All the best from StyleItaliano Redesigned and Simplified. One collection for all the lectures, Single lectures available to be yours forever, Online Courses coming soon.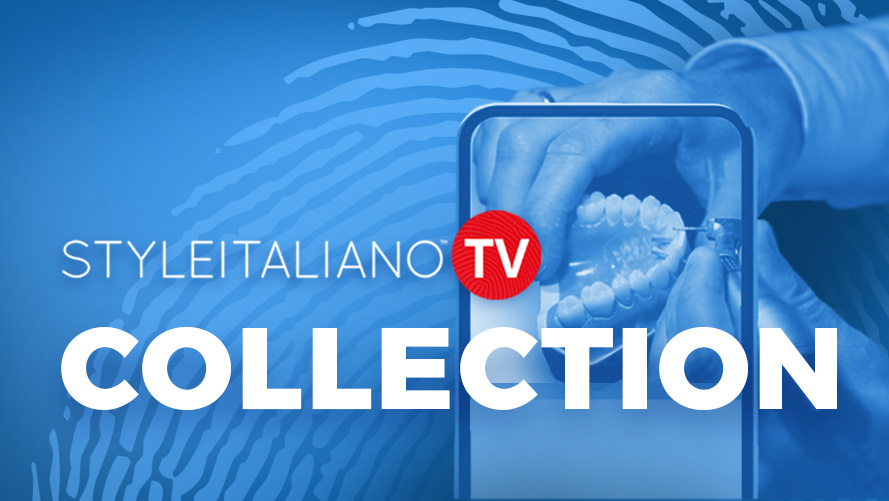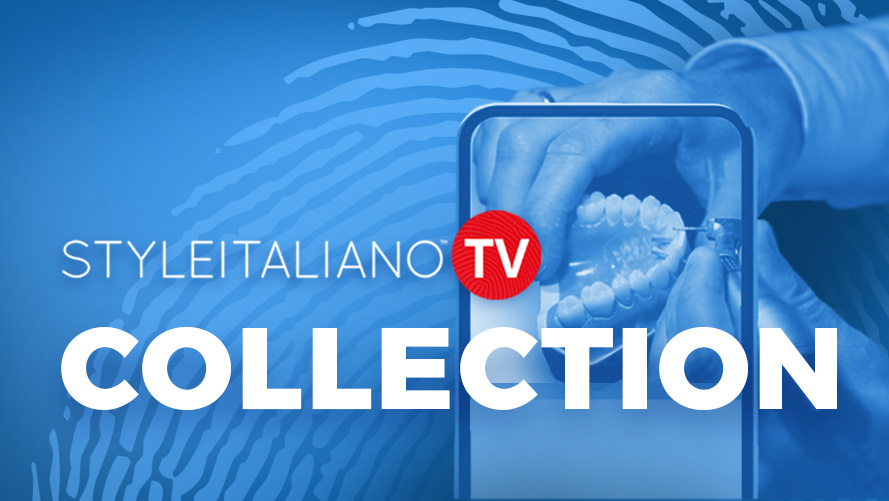 Wherever you are, whenever you want
Unlimited Access
99€/month or 199€/3months
Get access to all Lectures, Madrid Conferences, Tips and Tricks and extra..
All Courses
To watch all our Video Lectures go to the COLLECTION above