ALL LECTURES AND COURSES ARE IN ENGLISH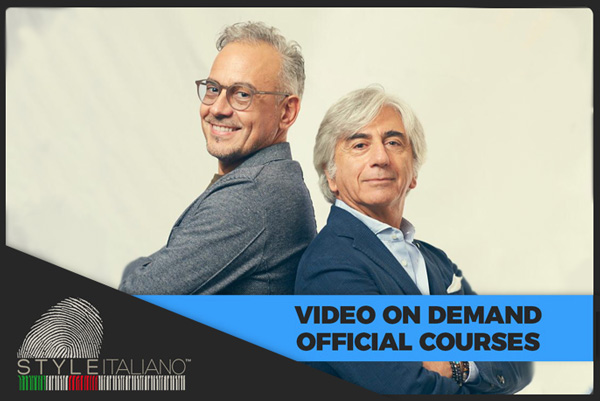 A Style Italiano WAY
In times of social distancing, many of you asked for online courses and we are working on a full program that can support a new format of our courses. 
We are pleased to offer you our lectures from Madrid Congress and some videos introducing Style Italiano philosophy, new content will be uploaded in the coming weeks.
WHAT STUDENTS SAY ABOUT OUR COURSES...
"I really appreciated their will to share knowledge, valuable suggestions and "feasible, teachable and repeatable" know-how. I started applying every tips from the first day after the course and my anterior restorations have improved substantially, especially in term of shaping and finishing"
A. Colella
"They transformed my dentistry in a way that I know I will be more confident. Although it was an advanced level course, they instilled us simplicity in a concise protocol."
R. Muduroglu