DR WALTER DEVOTO
StyleItaliano Co-Founder
Passion for composite has given me the opportunity of being a teacher in conservative dentistry in the most important European Universities (Madrid, Italy..) . Author and co-author of several publications in scientific international journals, lecturer in national and international congresses on this subject.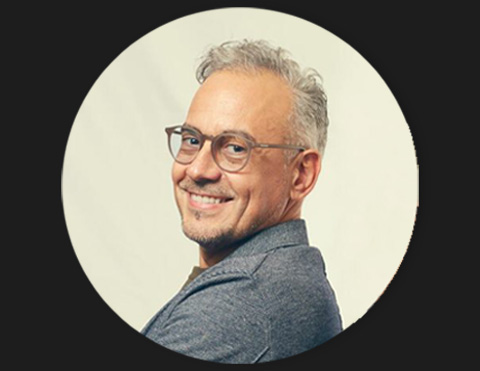 HOW TO ENROLL THIS COURSE?
This course is part of our selected Platinum Collection.
In This Course
To simplify means to do less mistakes: the Styleitaliano philosophy in your daily work
8 Steps:
be easy

choose the right glue (watch prof. Putignano about adhesion)

0.5 the magic number

Simplify 

Less is more

Choose the most stable material (it has to last at least 5 years), modern nanofiller material are very close to ceramic

Give to the patient a treatment plan for anteriors and posteriors too: from a "toothology" that cures the single tooth, to a dentistry that takes care of the whole 

Respect the patient request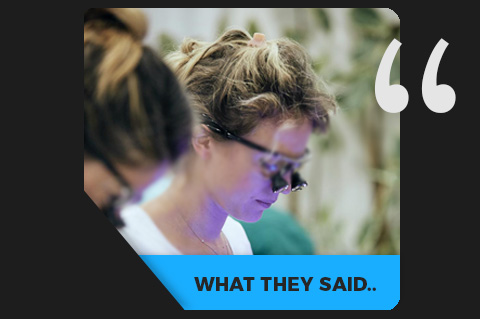 ...ABOUT OUR COURSES:
"..The nice things I found in this course were the tips and techniques that were easy to learn, we can repeat it and get rich info. Everything was well organised, loved the material. Each of Jordi, Walter and Angelo had his own style making a good combination in the course."
Dr Dabbagh - 8 feb 2019, Daily Menu 34th