To simplify means to do less mistakes
Styleitaliano philosophy in your daily work. 8 Steps:
be easy
choose the right glue (watch prof. Putignano about adhesion)
0.5 the magic number
Simplify 
Less is more
Choose the most stable material (it has to last at least 5 years), modern nanofiller material are very close to ceramic
Give to the patient a treatment plan for anteriors and posteriors too: from a "toothology" that cures the single tooth, to a dentistry that takes care of the whole
Respect the patient request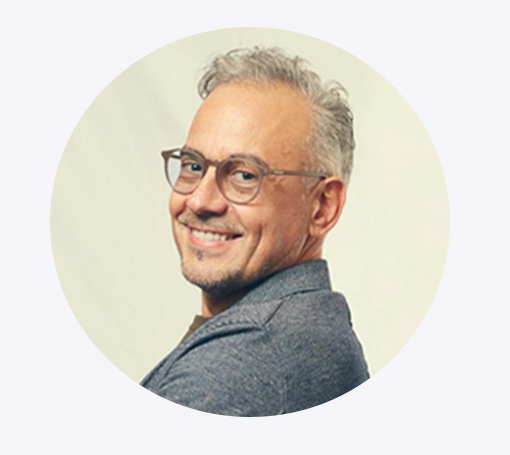 Something about the author...
Dr Walter Devoto
Passion for composite has given to him the opportunity of being a teacher in conservative dentistry in the most important European Universities (Madrid, Italy..). StyleItaliano co-founder, author and co-author of several publications in scientific international journals, lecturer in national and international congresses on this subject.
EXTRA CONTENT ONLY AVAILABLE SUBSCRIBING OUR COLLECTION
You may also like...
People that enroll this content, choose to see also: