In This Lecture
How the choice of a single color (medium opacity) on Class III can bring to a more feasible conservative restoration, focusing on the shape rather than the colour.
Different cases presented to show you how a feasible protocol is profitable too, due to the time saved.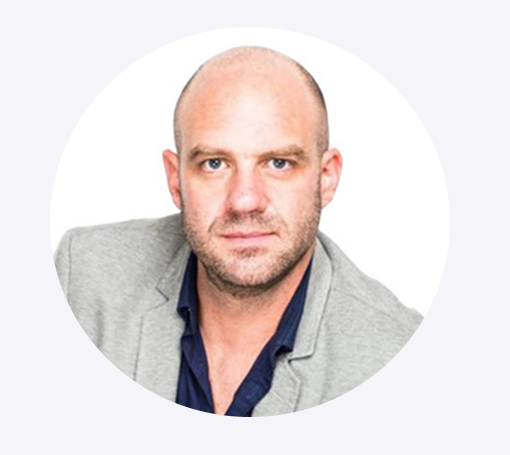 Something about the author...
Dr Jordi Manauta
I developed various materials and instruments for aesthetic dentistry and photography in collaboration with international companies. Scientific consultant for two European Journals. I'm author and co-author of many books and publications in international journals, I'm frequently invited as a lecturer on these topics.
WANT AN UNLIMITED ACCESS TO STYLEITALIANO TV CONTENTS?
You may also like...
People that enroll this content, choose to see also: