StyleItaliano 200K
Our Community Celebration
We recorded an unforgettable day celebrating our growing community – more than 200k members on our FB group – and sharing knowledge on different topics. Ten new Silver Members were officially announced and presented by their own lecture showing their skills to the audience. Furthermore you can see on stage some of our honorary members that share their knowledge on pillar topics of restorative dentistry.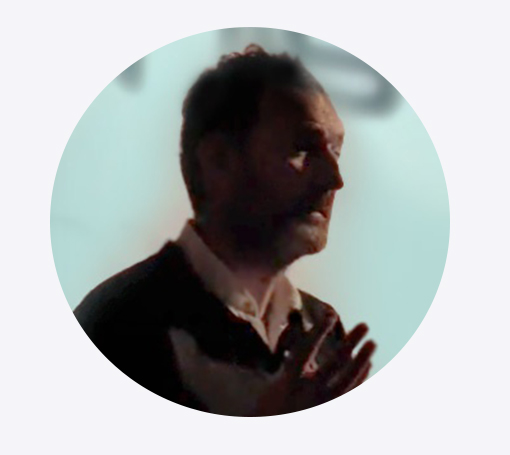 Dr Stefan Koubi
Increasing Vertical Dimension Adhesively
Dr. Stefan Koubi presents one single case to fully understand the different approach of the "Full mock up technique.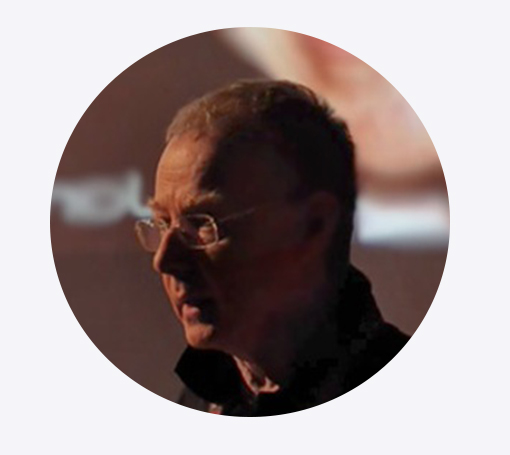 Dr Monaldo Saracinelli
StyleItaliano direct - the italian way
Dr. Saracinelli will drive you through StyleItaliano philosophy, doing a step back to the future, with new materials, to achive a predictable workflow.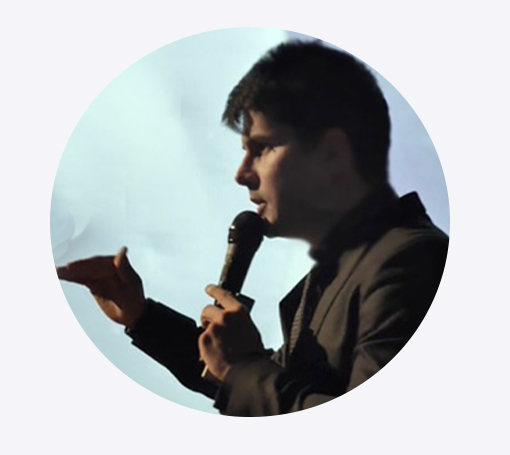 Silver Members 2019
New Silver Members Lectures
Our New silver members 2019 on stage introducing theirself and talking about their experience on restorative dentistry.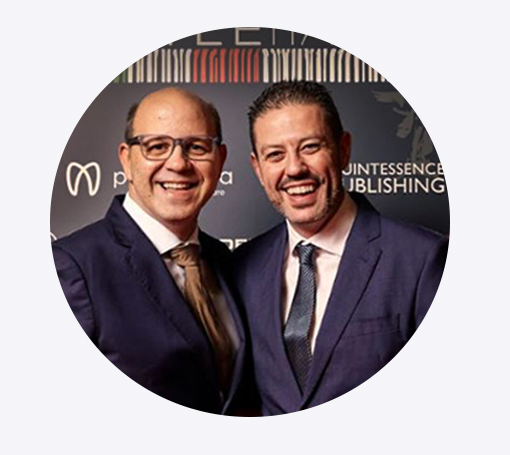 Dr Monteiro and Villares
Indirect and direct - the iberian way
They talk about indirect restorations, direct restorations and the benefits of mobile dental photography.
Dr Federico Tirone
Big Clinic Big Cases
Dr. Tirone teaches you how to run a clinic where relying on protocols brings you not only to success and incomes, but also more free time for yourself.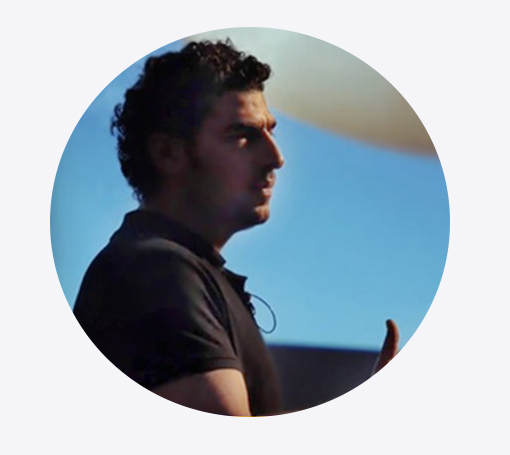 Dr Anthony Atlan
Dental Treatment and Chairside Time
Dr. Atlan will drive you through a clinical cases comparison between analogic and digital aesthetic dentistry to answer to these big questions.
Dr Riccardo Tonini
Endo Tactics
In this video Dr Tonini shows how to be successful when approaching difficult anatomies and unpredictable anatomies.
Dr Guido Fichera
The impossible treatment plans
Dr Guido Fichera will show you how to approach in challenging clinical cases as Adult Compromised Dentition with Primary and Secondary Malocclusions.
Dr Angie Segatto
Be Stylish, in job and lifestyle
Dr Angie Segatto will drive you through her experiences as aesthetic dentist answering different questions.
Madrid 200K congress program:
WANT AN UNLIMITED ACCESS TO STYLEITALIANO TV CONTENTS?
You may also like...
People that enroll this content, choose to see also: