STYLE ITALIANO
NEW RESEARCH GROUP
Interview to Prof Simone Grandini and Prof Marco Ferrari
Our first interview to know better the new Style Italiano Research Group, leading by Prof Simone Grandini and Prof Marco Ferrari.
After more than 20 years of experience on that, it is now clear that any kind of research must have a clinical relevance: this will help in providing support for the clinical procedures that should be reliable and predictable. As we love to say, everything in Style Italiano Research will be as always based on feasible, teachable, repeatable dentistry.
Watch the full interview!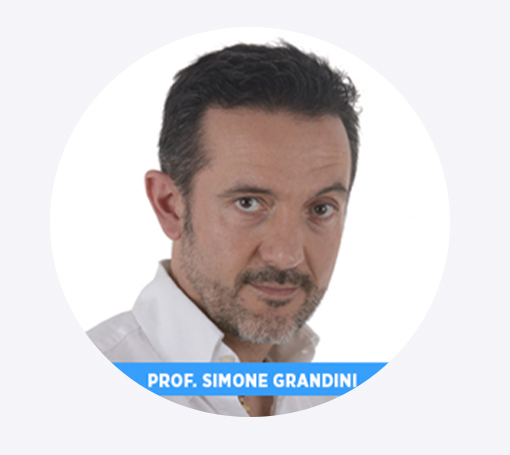 Prof Simone Grandini
He has published in many national and international journals, and is a reviewer for many peer reviewed journals. Since 2005 he has been Head of Department and has the chair of Endodontics and Restorative Dentistry, at Siena University. He also teaches Restorative Dentistry and Dental Hygiene at the School of Dental Hygienists, and Preventive Dentistry at the postgraduate School of Orthodontics. Over the last 18 years he has given more than 250 lectures on Endodontics and Restorative dentistry in Europe, America, and Asia.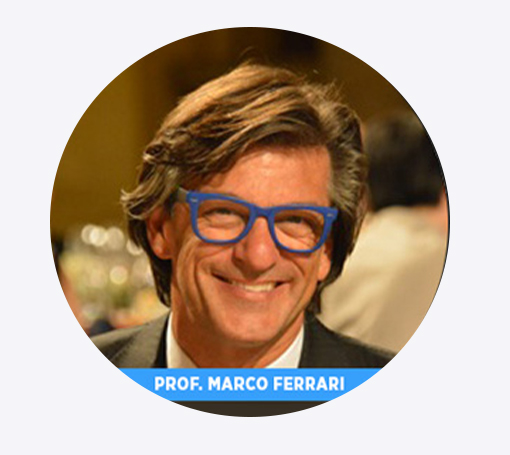 Prof Marco Ferrari
He is author of more than 450 international publications (4/5 on dental journals with impact factor), of other 260 national publications and of 160 abstracts presented in international and national congress. In February 2019 was nominated in the Supreme Court of Health by the Italian Minister of Health. He is actually Professor of Prosthodontics and Restorative Dentistry, University of Leeds and also Research Professor of Restorative Dentistry, Tufts University-Boston, Visiting Professor at Rochester University, Eastman Center, USA, and Xi'an University, 4 th Biomedical University, China.
WANT AN UNLIMITED ACCESS TO STYLEITALIANO TV CONTENTS?
You may like also...
People that enroll this content, choose to see also: