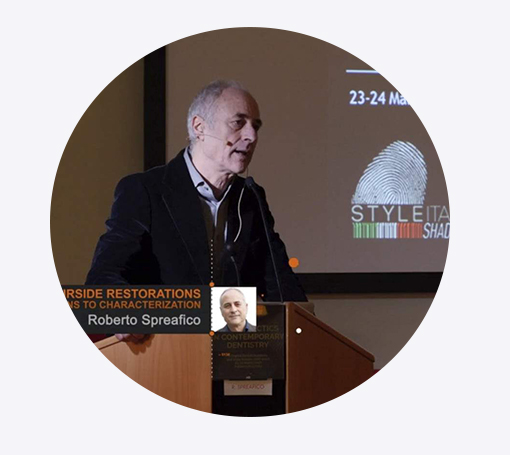 Dr Roberto Spreafico
Dr. Roberto Spreafico founder of the Digital Dental Academy will be talking about chair side CAD/CAM restorations where he will be sharing with you tips and tricks in his daily practice creating chair side CAD/CAM restorations including inlays, onlays, overlays, full crowns, implant crowns, endocrowns and short span bridges.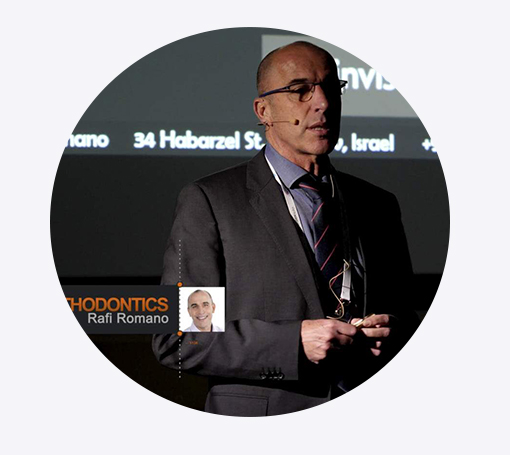 Dr Rafi Romano
Dr. Rafi Romano will be sharing his knowledge about the use of CAD/CAM in clear aligner treatments including intramural scanning, 3D virtual model (planning-manufacturing-finishing) and 3D printing. He will also be sharing some information about digital smile design in orthodontics.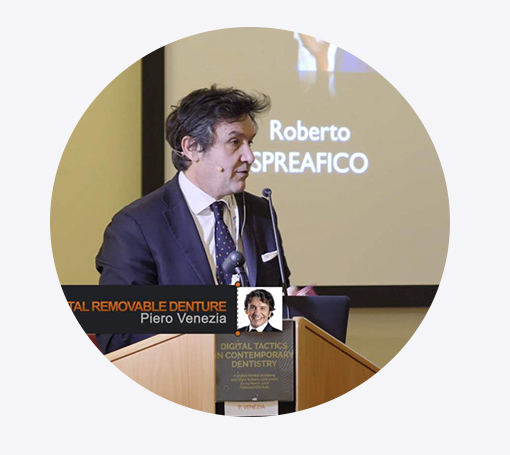 Dr Piero Venezia
Dr. Piero Venezia will be discussing rehabilitation of edentulism using a complete digital workflow. Also he will be discussing esthetic analysis, facial analysis, dentolabial analysis, phonetic analysis, tooth analysis and Vertical Dimension of Occlusion.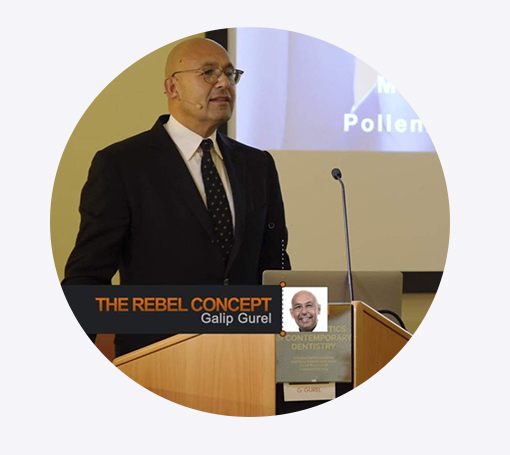 Dr Galip Gurel
Dr. Galip Gürel will be sharing his "Rebel Concept" which is a web based dental software for 3D digital mock up that provides a digital work flow for a new smile design where he will be sharing his many years of clinical experience showcasing his clinical cases in his high end aesthetic practice.
You may also like...
People that enroll this content, choose to see also: