In This lecture
The perfect balance Translucency Fluorescence Opalescence Hue Chroma Value.
Learn how to build your own shade guide and the basics to an anterior direct restoration showing you how useful are our tools and how to build the internal anatomy.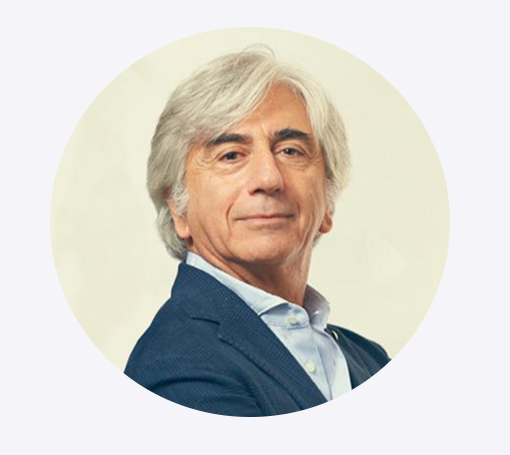 Something about the author...
Prof Angelo Putignano
Style Italiano Co-Founder, full professor in Restorative Dentistry at School of Dentistry University of Ancona (Italy). I did lecturing internationally on adhesive & aesthetic restorations. Author of a lot of scientific books and publications.
I will teach you how to approach teeth's anatomy and colour in daily work FOR TRUE, shortening your learning curve.
TO WATCH IT AND FIND ALL THE PROF. PUTIGNANO'S CONTENTS:
You may also like...
People that enroll this content, choose to see also: